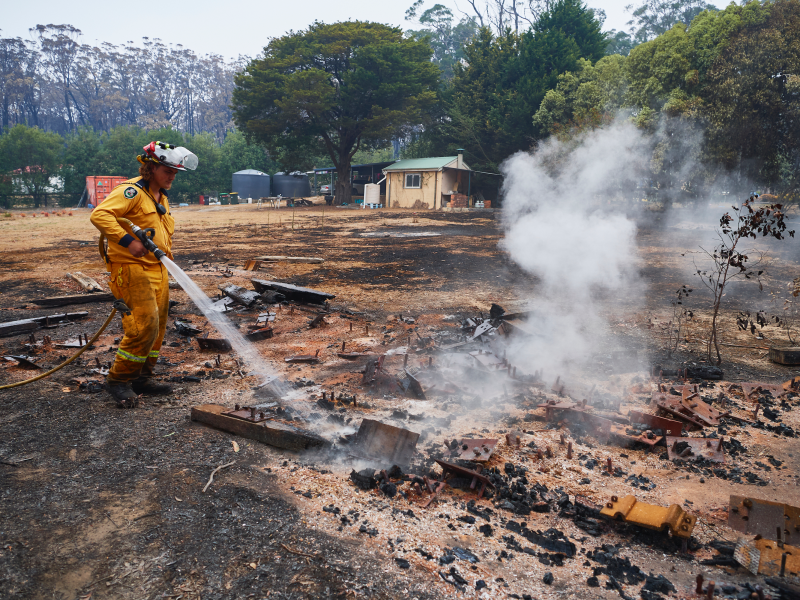 Problem: Your home was unfortunately in the path of a Texas wildfire. Lightning struck your business causing a power surge that destroyed critical equipment and starting a fire that damaged inventory. A fire broke out in your kitchen leading to a significant amount of smoke damage. You filed a property insurance claim that the insurance company denied or underpaid.
Solution: We handle homeowners insurance disputes and business insurance disputes every day, fighting for fairness against insurance companies that break their promises to South Texas policyholders.
Why Was Your Fire or Smoke Damage Claim Denied or Underpaid?
When policyholders contact us to review their case with a lawyer, they are frequently baffled as to why the insurance company has denied or underpaid their claim. They had been under the impression that the insurance company was on their side and want to know why that does not seem to be the case now that they have filed a property damage claim.
The response the insurance company provided may not make sense. In fire and smoke damage cases, they may blame the policyholder for being negligent. They will say that the policyholder did something unsafe that caused the incident. In these cases, they may need to see extensive evidence from trusted experts so that they understand what really happened and that you are not to blame for the damage to your home or business.
Having handled more than 1,000 cases, we know how to put together claims that insurance companies cannot dispute, claims that include the feedback of fire experts and other experts that may be relevant to the case. If they try to dispute the information we provide, we have the strength and experience to fight back.