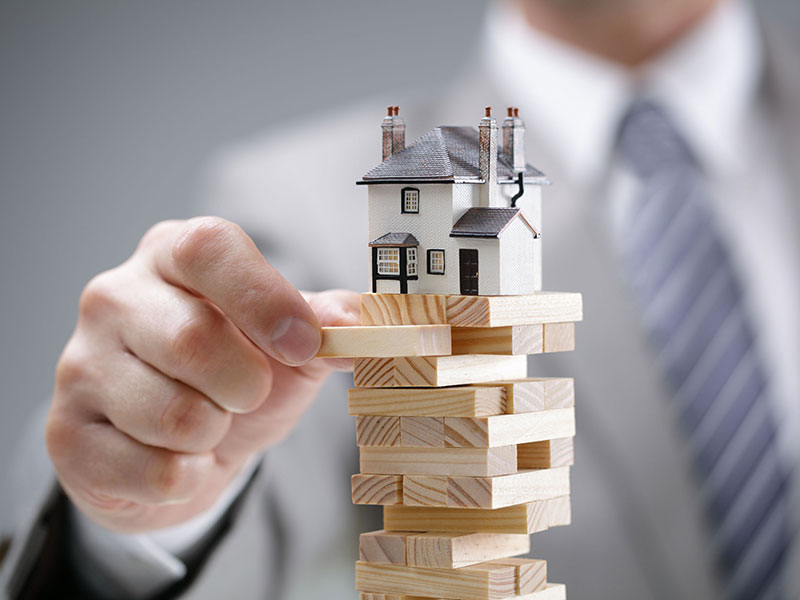 Like most small-business owners, you have worked hard to build your business. You purchased business insurance to protect what you have built. If you have needed to use that protection, you may have found that the insurance company is not as devoted to your business as you are. If your insurer has denied or underpaid your claim, you do not have to accept it. With a South Texas lawyer on your side, you can fight for fairness.
We represent small businesses in property damage claims. For businesses, the definition of property can mean much more than the building that houses the business. It means inventory and important documents. It can refer to lost income and business interruption claims. We represent small businesses with business insurance policies, as well as small home-based businesses with business insurance connected to their homeowners insurance.
What Does Your Business Insurance Policy Cover?
Insurance coverage is available for all of the potential risks a business could encounter. Do you know what your business insurance policy covers? Most business owners do not, a fact that insurance companies take advantage of. The insurance company may deny or lowball your claim, hoping you will just go away! Many small-business owners do just that, missing out on thousands of dollars they were actually entitled to. We will not let that happen to you.
Under the leadership , a former insurance defense lawyer who has handled more than 1,000 insurance bad faith lawsuits, we know how to analyze and interpret business insurance policies. In many cases, we find coverages that policyholders had no idea they had, coverages that insurance companies hoped would be overlooked. We will make certain you get everything your business insurance policy entitles you to.
Most business insurance claims are handled on a contingency basis, meaning there is no obligation for you to pay unless your case is successful.