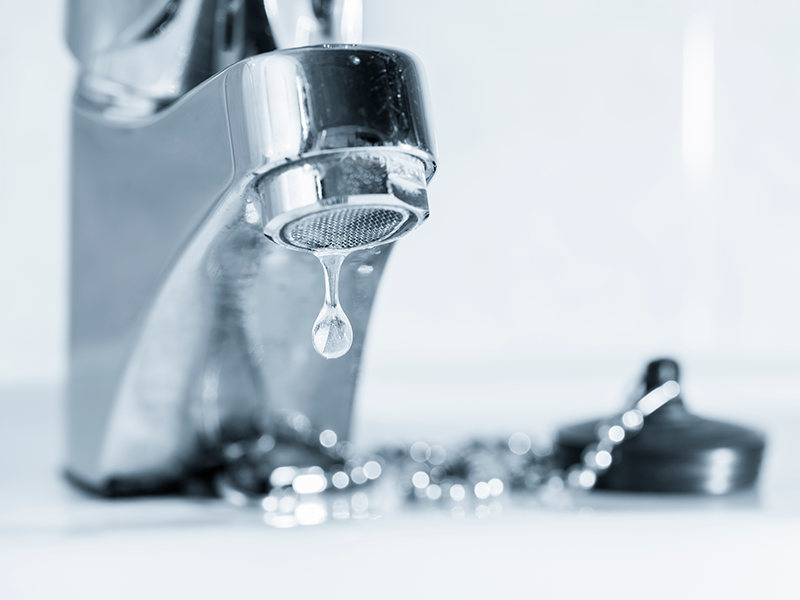 Problem: A broken pipe led to flooding of your home and serious damage. A leak went unnoticed for long enough to cause mold damage. A cooler or air conditioner at your business backed up, causing flooding that led to loss of inventory. You filed a property insurance claim only to have it denied or underpaid by the insurer.
Solution: We handle homeowners insurance disputes and business insurance disputes on a daily basis, fighting for fairness against insurers who breach their contracts with policyholders in South Texas.
Why Was Your Water Damage Claim Denied or Underpaid?
When policyholders contact us, they are often shocked that the insurance company they trusted denied or underpaid their claim. They want to know why, when they paid their premiums as promised, the insurance company would turn them down in their time of need.
In water damage claims, insurance companies will often respond by saying that floods are not covered. They are simply trying to avoid paying the claim because that is how they thrive. Of course, in reality, water damage caused by broken pipes, leaks and similar issues is not the same as a flood. These types of water damage claims should be covered under the majority of homeowners insurance and business insurance policies.
More than 20 years of experience has taught us that insurance companies often need a push from an attorney before they do what is right. Our knowledge of policies allows us to quickly examine your coverage and make it clear to your insurer why the flooding or water damage incident should be covered. We know what supplementary documentation may be necessary to make a strong claim. If the insurance company still insists on denying or underpaying your claim, we are willing to fight to get you what you are entitled to.