Category: Insurance Disputes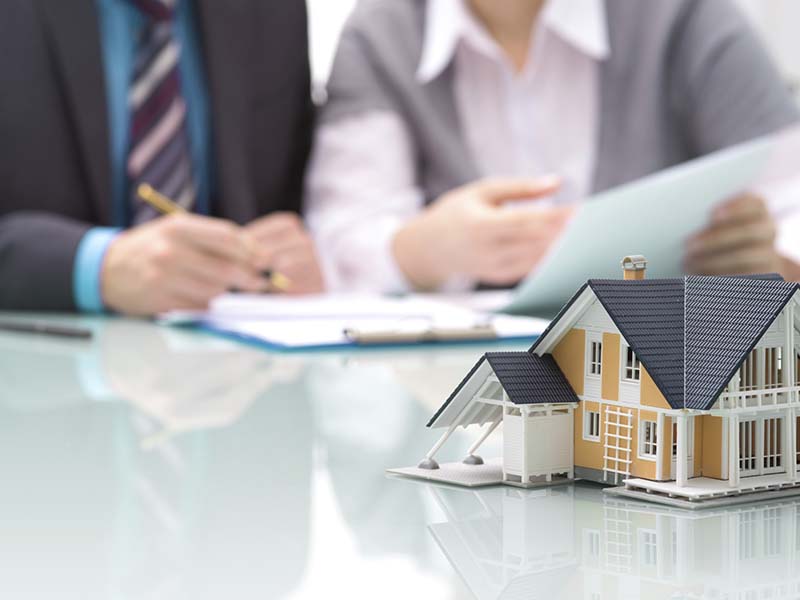 Your home is one of the most valuable assets you own, if not the most valuable. You have worked hard, saved up and diligently made your payments. However, you have invested more than just money in your home. You have put in time doing repairs, remodeling and making it just perfect for you and your family. You have made an emotional investment. With all of this investment in your home, of course, you responsibly invested in homeowners insurance.
But what happens when a property damage claim is denied or underpaid? Obviously, you cannot simply accept the insurance company's unfair treatment. You need to retain a South Texas attorney to help you fight for fairness.
A Matter of Documentation
Just because your homeowners' insurance claim was not accepted does not mean that the property damage was not covered and that you do not have a valid claim. In most cases, the denial or underpayment simply means that your claim was not documented to the insurance company's satisfaction. Sometimes insurance companies deny or lowball claims hoping you will just go away! All too often, policyholders walk away with thousands of dollars less than what they were actually entitled to. We encourage you not to.
Under the leadership, a former insurance defense lawyer who has handled more than 1,000 insurance bad faith lawsuits, we understand exactly what insurance companies are looking for in terms of documentation. Simply stating the cause of the damage, the extent of the damage and the cost of repair may not be sufficient. Insurance companies may not be willing to take your word for it. They will, however, be more inclined to take the carefully documented word of trusted experts. We have access to trusted experts and can bring them in as needed to strengthen your claim and level the playing field.
Most homeowners insurance claims are handled on a contingency basis, meaning there is no obligation for you to pay unless your case is successful.