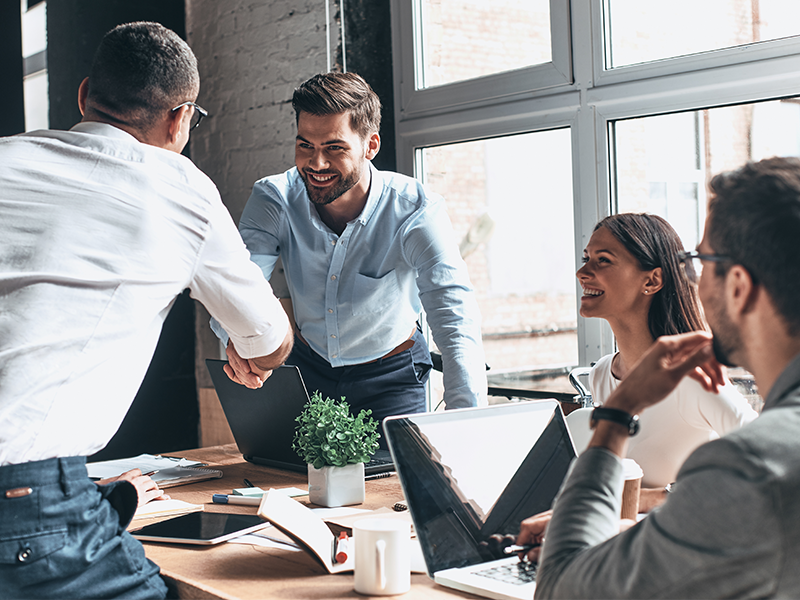 The Texas Deceptive Trade Practices Act (DTPA) was designed to protect consumers against unscrupulous businesses. we frequently bring this law into play in cases involving underpaid and denied insurance claims. We also use it to protect people who have been the victims of an insurance agent's misrepresentation, a realtor's failure to disclose problems with a property or a contractor's false promises about the quality of the work done.
Essentially, any time a business in any industry dupes a consumer by stating that goods or services will be of a certain level of quality or feature certain characteristics, and then provides goods and services that are substandard, we can put the DTPA into action. We frequently use it in construction defect and contractor dispute cases, as well as insurance disputes.
How Insurance Companies Violate the Deceptive Trade Practices Act
Was a misrepresentation made by an insurance agent when you were sold homeowners insurance or business insurance? After you filed your claim, did the insurance company improperly investigate it in order to find a reason to deny or underpay? Was your claim wrongfully denied or underpaid? These types of actions constitute violations of the DTPA.
What the DTPA Entitles You To
With more than 20 years of experience on our side, we know just how important it is to look for opportunities to file a DTPA claim. While a bad faith insurance claim allows us to recover the actual damages that resulted from the insurance company's breach of contract, the DTPA claim may allow us to also recover additional money for you, including attorney fees. The insurance company may be responsible for punitive damages. This is the money the insurance company must pay you as a form of punishment for its wrongdoing.
Considering the stress that has resulted from the insurance company's mishandling of your property damage claim, we want to help you recover as much as possible.