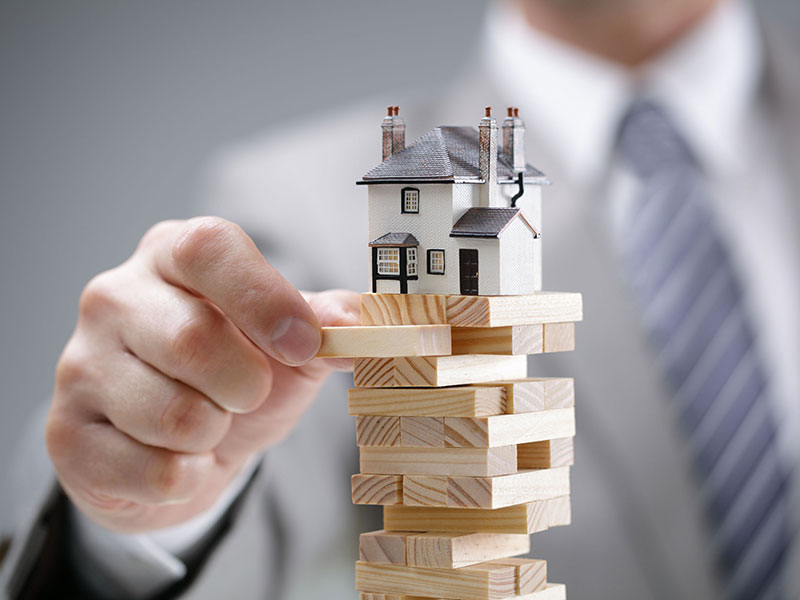 Like most small-business owners, you have worked hard to build your business. You purchased business insurance to protect what you have built. If you have needed to use that protection, you may have found that the insurance company is not as devoted to your business as you are. If your insurer has denied or underpaid your claim, you do not have to accept it. With a South Texas lawyer on your side, you can fight for fairness.
We represent small businesses in property damage claims. For businesses, the definition of property can mean much more than the building that houses the business. It means inventory and important documents. It can refer to lost income and business interruption claims. We represent small businesses with business insurance policies, as well as small home-based businesses with business insurance connected to their homeowners insurance.
What Does Your Business Insurance Policy Cover?
Insurance coverage is available for all of the potential risks a business could encounter. Do you know what your business insurance policy covers? Most business owners do not, a fact that insurance companies take advantage of. The insurance company may deny or lowball your claim, hoping you will just go away! Many small-business owners do just that, missing out on thousands of dollars they were actually entitled to. We will not let that happen to you.
Under the leadership , a former insurance defense lawyer who has handled more than 1,000 insurance bad faith lawsuits, we know how to analyze and interpret business insurance policies. In many cases, we find coverages that policyholders had no idea they had, coverages that insurance companies hoped would be overlooked. We will make certain you get everything your business insurance policy entitles you to.
Most business insurance claims are handled on a contingency basis, meaning there is no obligation for you to pay unless your case is successful.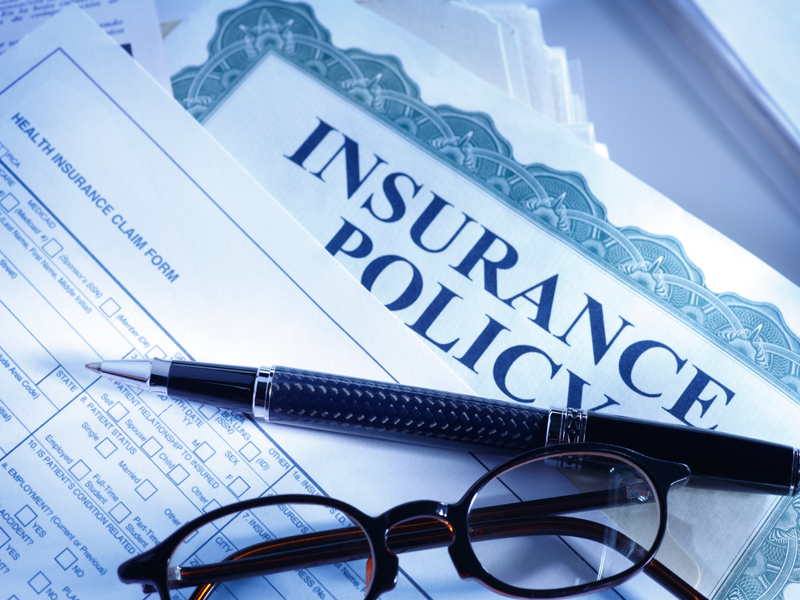 You know your property damage claim is valid. Do not let your insurance company tell you otherwise. Be aware that insurance companies regularly deny valid claims. That is how they thrive. At  South Texas, we are dedicated to overcoming denied claims and making certain that you are paid promptly and fully.
We handle homeowners insurance disputes and business insurance disputes, typically involving denied property damage claims related to wind, hail, hurricane, tornado, fire, smoke or water damage.
Did the Insurance Company Conduct an Outcome Oriented Investigation?
We have insight into how insurance companies operate, thanks to the fact that our  founder, is a former insurance defense lawyer. We know that insurance companies conduct outcome oriented investigations designed to gather the information necessary to support their preferred outcome: the denial of your claim.
We are prepared to gather the information necessary to fill in the gaps left by the insurance company, information that will prove that you are rightfully entitled to compensation under your homeowners insurance or business insurance policy. If necessary, we will bring in experts to support the claim. When the insurance company continues to refuse to play fair, we will fight for fairness. We are not afraid to take on these big businesses.
You Have Been the Victim of Bad Faith Insurance
When an insurance company breaches the contract it made with the policyholder, it is referred to as bad faith insurance. There may have been an insurance agent error or insurance agent negligence. We will file suit against the insurance company in order to do what is right for you.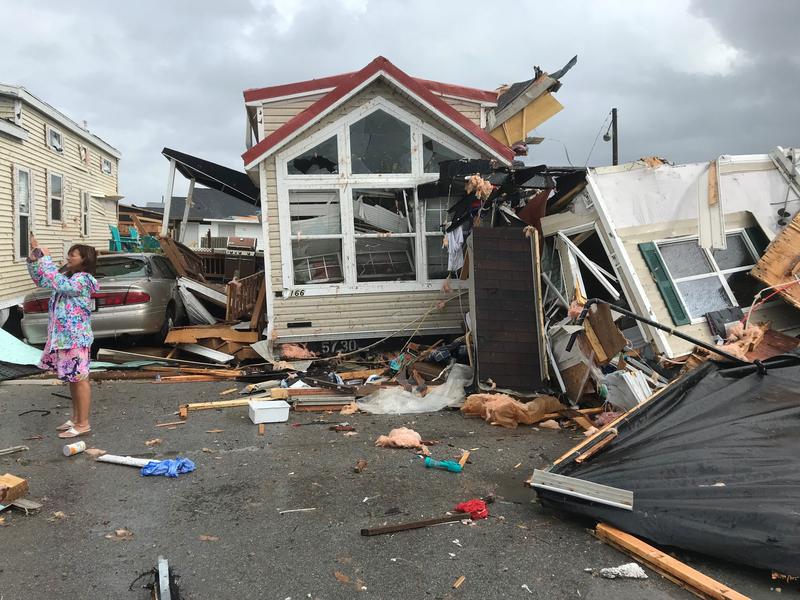 Wind knocked down a tree that fell onto your garage and destroyed it. Hail pelted your home wreaking havoc on the roof and siding. A hurricane made your house unlivable. A tornado tore through your business ruining your inventory. You filed a property insurance claim, only to have it denied or underpaid by the insurance company.
The solution to these problems We handle homeowners insurance disputes and business insurance disputes every day, fighting for fairness against insurers that fail to fulfill their promises to policyholders who file wind, hail, hurricane and tornado damage claims in South Texas.
Why Was Your San Antonio Storm Damage Claim Underpaid or Denied? Our Lawyer Can Help.
Policyholders frequently contact us in a state of shock. They are angry that they have been forced to contact an attorney to overcome a denied or underpaid claim, and they are surprised that the insurance company is treating them this way. They often ask us why their claim has been denied or underpaid.
In many cases, the answer has to do with documentation. If wind destroyed your garage, documentation may not show the extent and cost of the damage to the insurance company's satisfaction. If your roof and siding were damaged by hail, documentation may not clearly define how much money will need to be spent on repairs. If your home was made unlivable by a hurricane, you may have forgotten to provide documentation about the cost of staying elsewhere while the repairs were made. If you lost business inventory because of a tornado, you may not have fully documented all the inventory that was lost.
With more than 20 years of experience on our side, we know what insurance companies are looking for. We know how to put together claims that make it clear how much money you need and why. If the insurance company still wants to fight, we are prepared to fight.