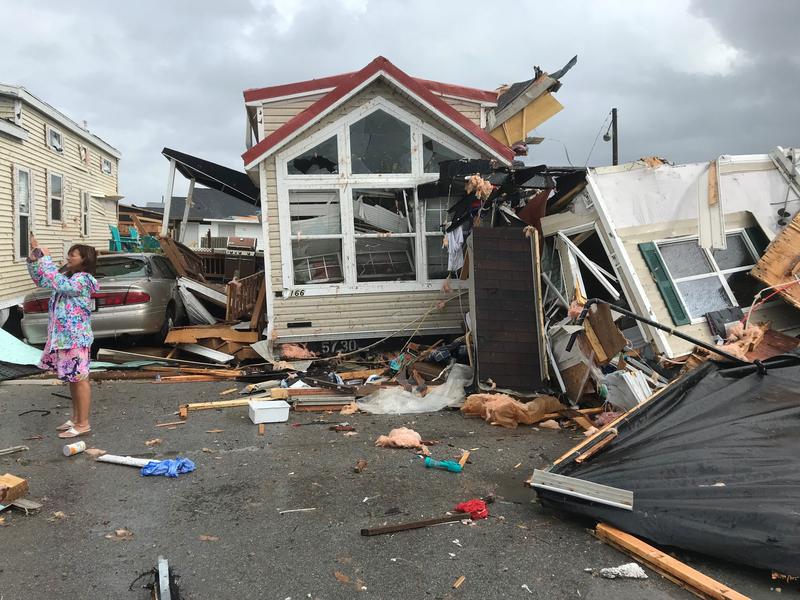 Wind knocked down a tree that fell onto your garage and destroyed it. Hail pelted your home wreaking havoc on the roof and siding. A hurricane made your house unlivable. A tornado tore through your business ruining your inventory. You filed a property insurance claim, only to have it denied or underpaid by the insurance company.
The solution to these problems We handle homeowners insurance disputes and business insurance disputes every day, fighting for fairness against insurers that fail to fulfill their promises to policyholders who file wind, hail, hurricane and tornado damage claims in South Texas.
Why Was Your San Antonio Storm Damage Claim Underpaid or Denied? Our Lawyer Can Help.
Policyholders frequently contact us in a state of shock. They are angry that they have been forced to contact an attorney to overcome a denied or underpaid claim, and they are surprised that the insurance company is treating them this way. They often ask us why their claim has been denied or underpaid.
In many cases, the answer has to do with documentation. If wind destroyed your garage, documentation may not show the extent and cost of the damage to the insurance company's satisfaction. If your roof and siding were damaged by hail, documentation may not clearly define how much money will need to be spent on repairs. If your home was made unlivable by a hurricane, you may have forgotten to provide documentation about the cost of staying elsewhere while the repairs were made. If you lost business inventory because of a tornado, you may not have fully documented all the inventory that was lost.
With more than 20 years of experience on our side, we know what insurance companies are looking for. We know how to put together claims that make it clear how much money you need and why. If the insurance company still wants to fight, we are prepared to fight.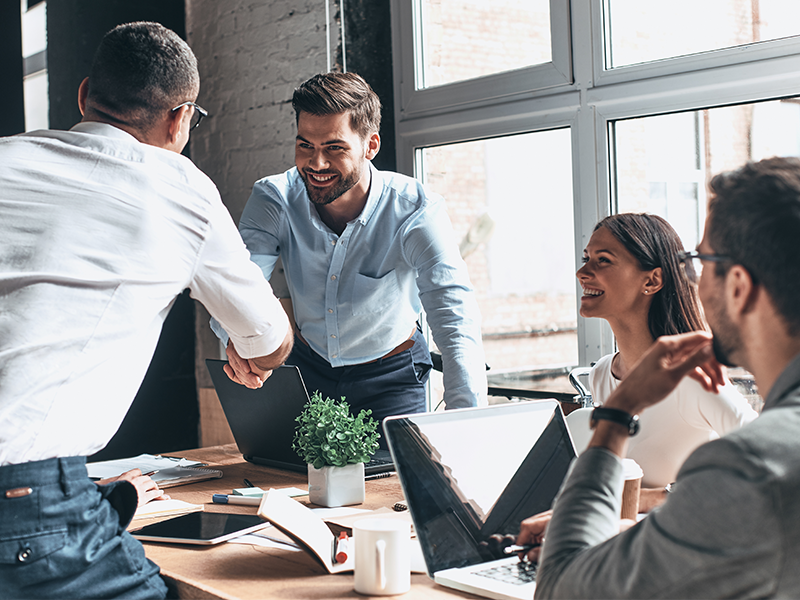 The Texas Deceptive Trade Practices Act (DTPA) was designed to protect consumers against unscrupulous businesses. we frequently bring this law into play in cases involving underpaid and denied insurance claims. We also use it to protect people who have been the victims of an insurance agent's misrepresentation, a realtor's failure to disclose problems with a property or a contractor's false promises about the quality of the work done.
Essentially, any time a business in any industry dupes a consumer by stating that goods or services will be of a certain level of quality or feature certain characteristics, and then provides goods and services that are substandard, we can put the DTPA into action. We frequently use it in construction defect and contractor dispute cases, as well as insurance disputes.
How Insurance Companies Violate the Deceptive Trade Practices Act
Was a misrepresentation made by an insurance agent when you were sold homeowners insurance or business insurance? After you filed your claim, did the insurance company improperly investigate it in order to find a reason to deny or underpay? Was your claim wrongfully denied or underpaid? These types of actions constitute violations of the DTPA.
What the DTPA Entitles You To
With more than 20 years of experience on our side, we know just how important it is to look for opportunities to file a DTPA claim. While a bad faith insurance claim allows us to recover the actual damages that resulted from the insurance company's breach of contract, the DTPA claim may allow us to also recover additional money for you, including attorney fees. The insurance company may be responsible for punitive damages. This is the money the insurance company must pay you as a form of punishment for its wrongdoing.
Considering the stress that has resulted from the insurance company's mishandling of your property damage claim, we want to help you recover as much as possible.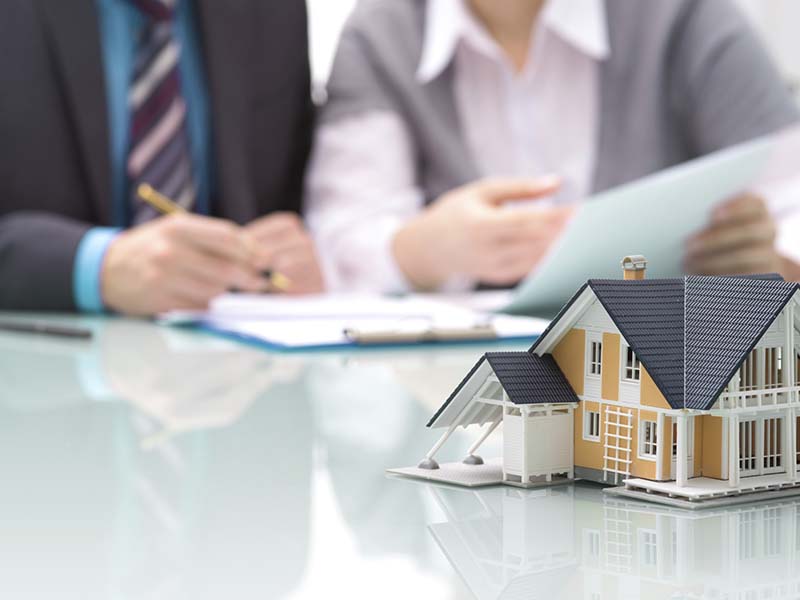 Your home is one of the most valuable assets you own, if not the most valuable. You have worked hard, saved up and diligently made your payments. However, you have invested more than just money in your home. You have put in time doing repairs, remodeling and making it just perfect for you and your family. You have made an emotional investment. With all of this investment in your home, of course, you responsibly invested in homeowners insurance.
But what happens when a property damage claim is denied or underpaid? Obviously, you cannot simply accept the insurance company's unfair treatment. You need to retain a South Texas attorney to help you fight for fairness.
A Matter of Documentation
Just because your homeowners' insurance claim was not accepted does not mean that the property damage was not covered and that you do not have a valid claim. In most cases, the denial or underpayment simply means that your claim was not documented to the insurance company's satisfaction. Sometimes insurance companies deny or lowball claims hoping you will just go away! All too often, policyholders walk away with thousands of dollars less than what they were actually entitled to. We encourage you not to.
Under the leadership, a former insurance defense lawyer who has handled more than 1,000 insurance bad faith lawsuits, we understand exactly what insurance companies are looking for in terms of documentation. Simply stating the cause of the damage, the extent of the damage and the cost of repair may not be sufficient. Insurance companies may not be willing to take your word for it. They will, however, be more inclined to take the carefully documented word of trusted experts. We have access to trusted experts and can bring them in as needed to strengthen your claim and level the playing field.
Most homeowners insurance claims are handled on a contingency basis, meaning there is no obligation for you to pay unless your case is successful.